Cattery
Our cattery is kept completely separate from all the noisy dogs. They have a raised bedroom area furnished with hanging toys and a cosy heated 'igloo' for them to snuggle up in.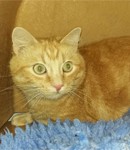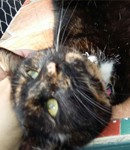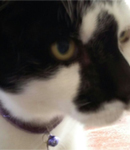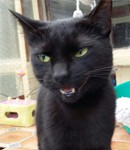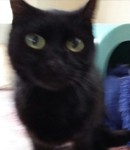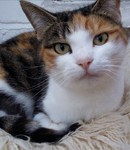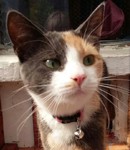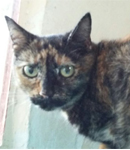 There is a raised covered outside play area where they can relax in a fleece lined basket, soak up the sun and watch the birds.
Knowing how clean cats like to be, their litter tray is kept on the lower level and separate from their living area.
All our cats are spoiled just as much as our dogs, with cuddles and fuss being offered at no extra charge!
Cats are fed Whiskas wet food for breakfast and their bedrooms and litter trays are cleaned.
In the afternoon, water bowls are changed and they are given a second meal of dried Whiskas food.
We also have an enclosed communal area that we alternate during the day for the cats to explore.